Provincetown in the Spring
Peaceful beauty and rejuvenating spaces
Spring is an ideal time to visit Provincetown because there are fewer crowds but plenty of daylight to experience the Town's natural beauty and rich history. As Provincetown shakes off its winter slumber, visitors can also enjoy a popular event (or two). There are other perks to a spring visit as well: easier parking and, if you decide to extend your stay, lodging for a fraction of the cost of the peak summer season.

Provincetown Spring Events
Whale Watching, Moby Dick Marathon Reading, and More
In April, whale watching season begins, the Pilgrim Monument and Provincetown Museum reopens, and the Town hosts favorite annual events like the Moby Dick Marathon Reading, Miss Gay Mass US of A, and Spring Stomp: A Hoedown in Ptown.
Whale watching season starts in mid-April at Dolphin Fleet Whale Watch. As the boats churn through open waters, passengers can enjoy presentations and activities geared toward the young and the old. When conditions are right, naturalists drop a microphone underwater to listen for whales lurking beneath the surface. These boats keep important human creature comforts in mind too. They offer heat in the spring, food, and even cocktails—it's a three-hour trip after all. Passengers can enjoy a crisp white wine while they scour the waters for humpbacks, dolphins, basking sharks, and great whites.
The annual Moby Dick Marathon Reading takes place every at the Provincetown Public Library. The three-day reading combines the Town's historical appreciation of the arts with its rich history of whaling. More than 100 members of the local literary, art, theater, and academic communities read Melville's classic work aloud over 24 hours. This event is free and open to the public.
Miss Gay Massachusetts US of A Pageant  kicks off with the Royalty in Review. Join past winners from the Massachusetts and national pageants for a night of music, singing, and comedy. Then, on Sunday, watch as a new winner is crowned Miss Gay Massachusetts US of A. The annual Spring Stomp: A Hoedown in Ptown swings into Town with three dances and five workshops where you can learn line dancing, two-step, the waltz, and more. The lively event is produced by Gays for Patsy Dance Club, which promotes country-western style dancing for the LGBTQ+ community in and around Boston.
Provincetown in the Spring
Peaceful and Gorgeous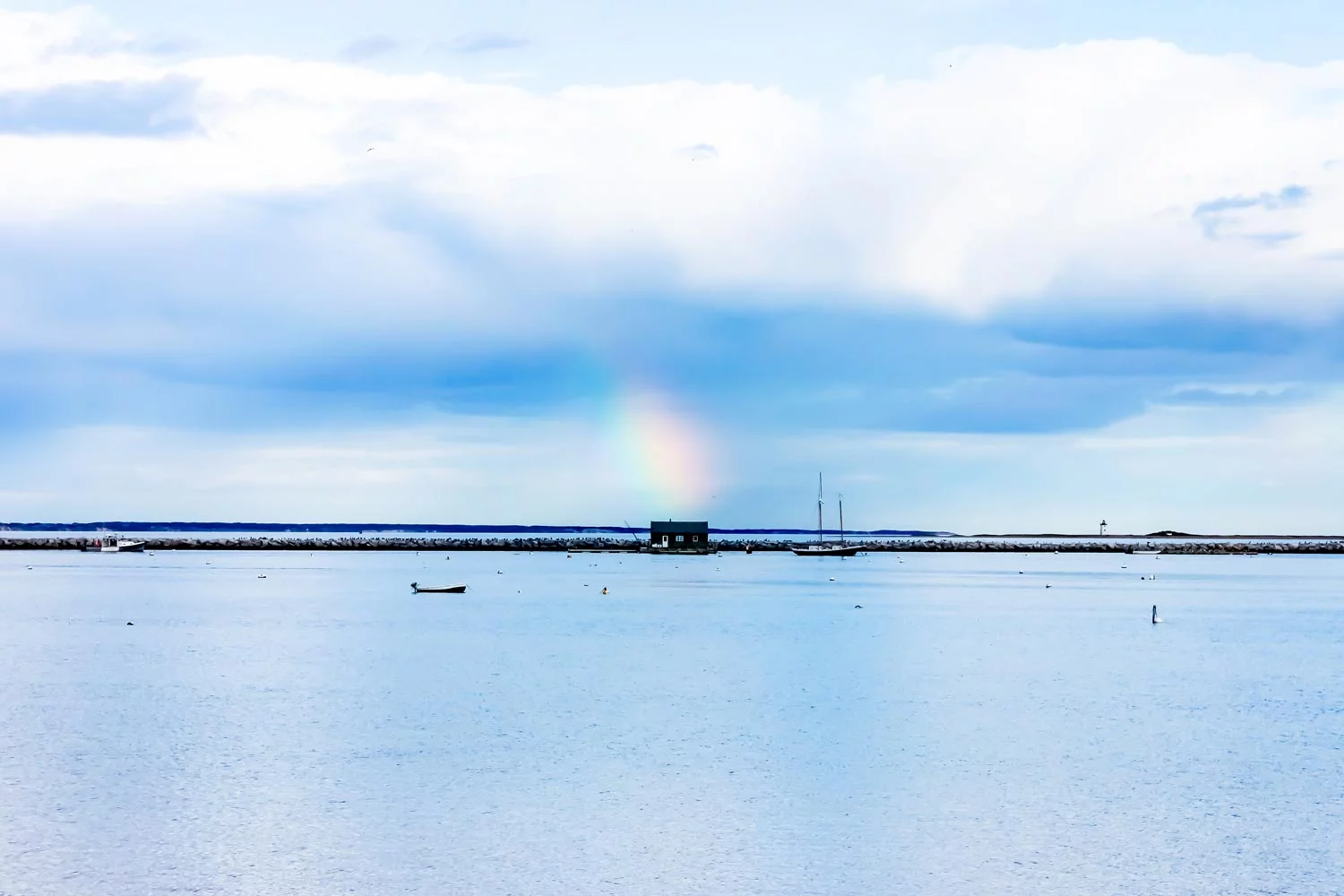 Postcards from Provincetown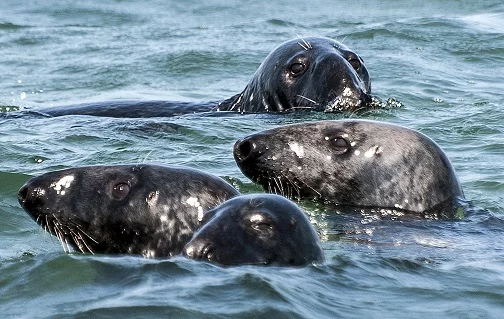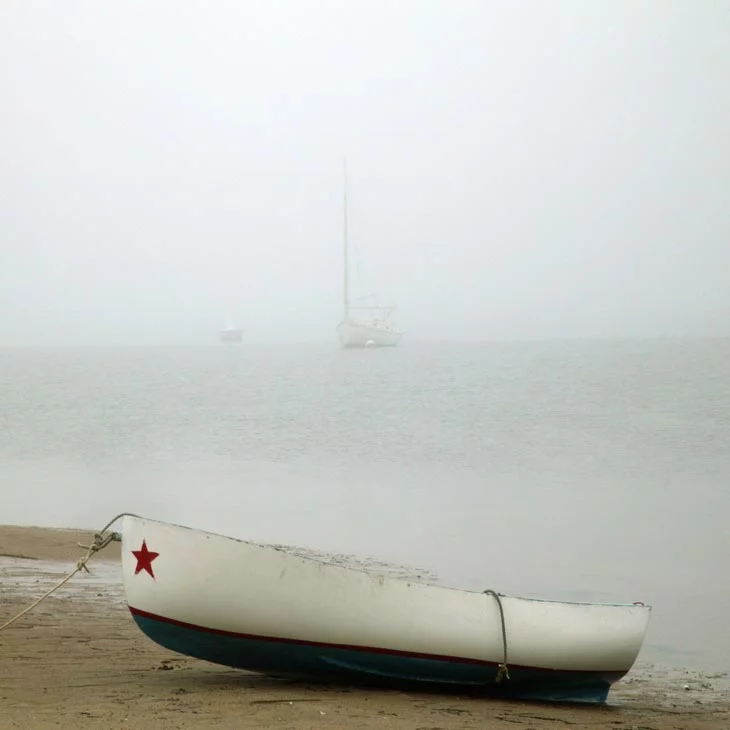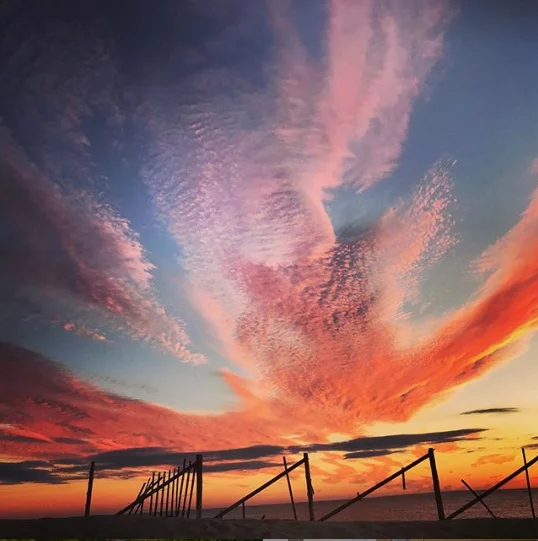 "There are no barriers here. Categories don't exist—you can be who you want to be."