Calendar of Events
See all upcoming Provincetown events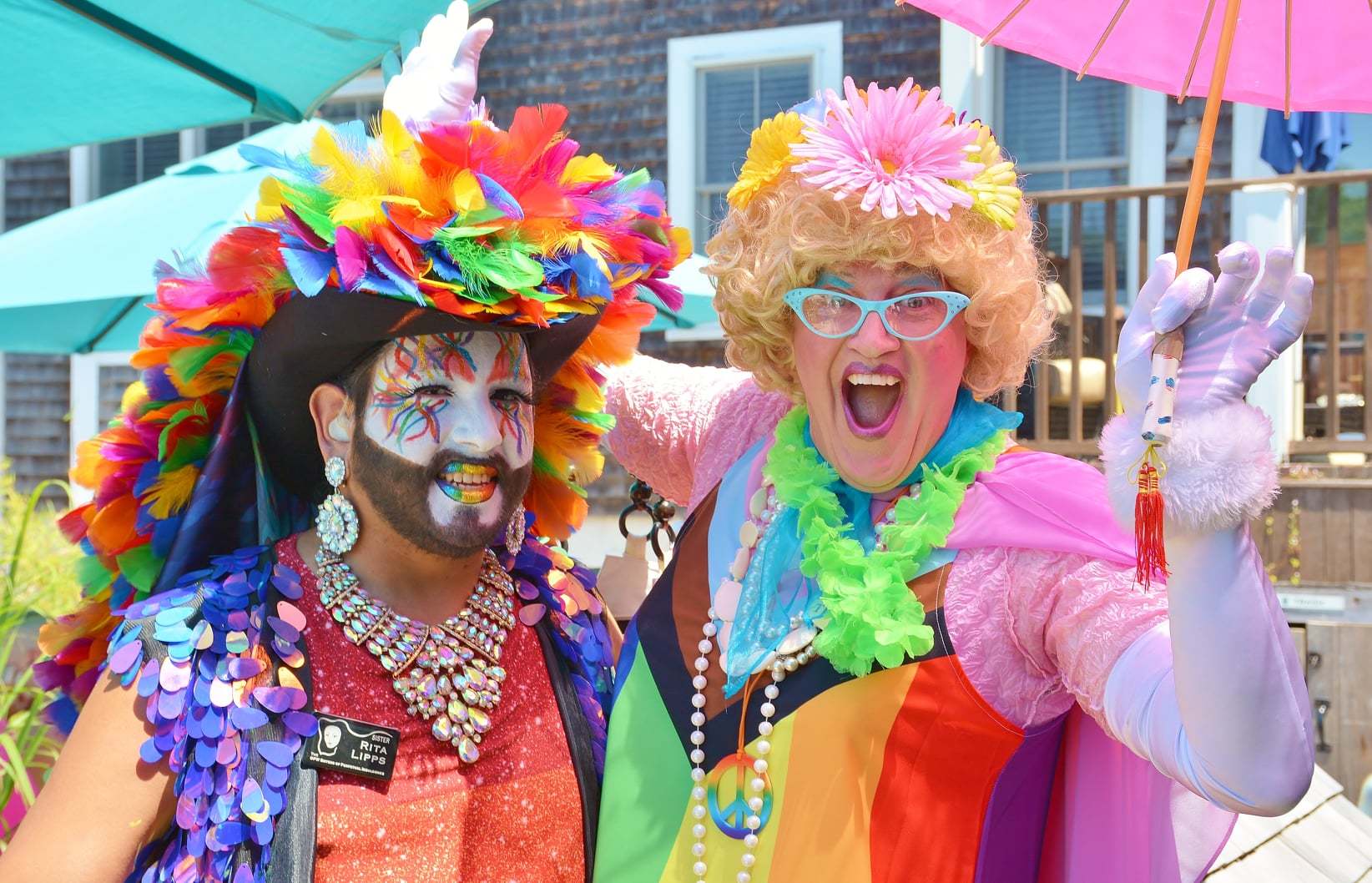 Provincetown is known for its festive events that take place every year, throughout the year.
We are excited for the return of many of our beloved events and even some new ones!
Some events may be a bit different this season since planning was delayed due to the pandemic but they will still be fabulous!
No events are listed within your selection.