Provincetown in the Winter
A calming, peaceful oasis
In the new season, after the intoxicating mix of holiday lights and sugar rushes, you can find respite in this quiet corner of the world. Here, you can pass a contemplative evening sitting by the fire, find new friends at trivia night, or even share a table at a delicious pop-up dinner.
Winter Events in Provincetown
Provincetown is known for its fabulous festive events that take place every year, throughout the year.  And while some of this season's events may be rescheduled or even canceled, you can rest assured they will return!  We are updating event information as we learn more.  So stay safe at home until we are reunited once again!
You can find information about specific events by visiting the events calendar page.
Shopping, lights, and Santas dashing down Commercial Street in Speedos—it's the holiday season with a Provincetown flourish. Late November and December feature the return of Holly Folly, which offers prizes for shoppers, the Gay Men's Chorus, and, yes, Santas in Speedos. And if Speedos in December are not enough, Provincetown starts the New Year with its Polar Bear Plunge—and the slightly more weather-appropriate Lite Bright Bike Ride.
The Canteen Holiday Market 2022
Begin your holiday shopping and come celebrate with friends, old and new!  The Canteen Holiday Outdoor Market takes place each…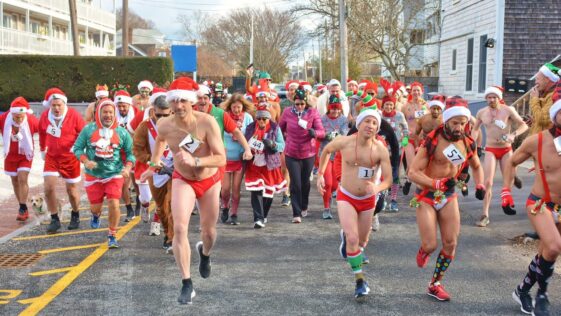 Holly Folly 2022
Start planning your vacation for Holly Folly 2022! Please visit ptown.org or the Provincetown Business Guild's…
The Beauty of Provincetown in the Winter

Postcards from Provincetown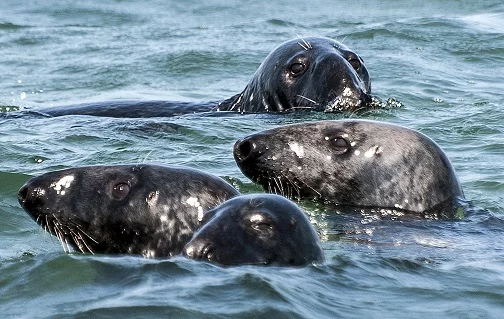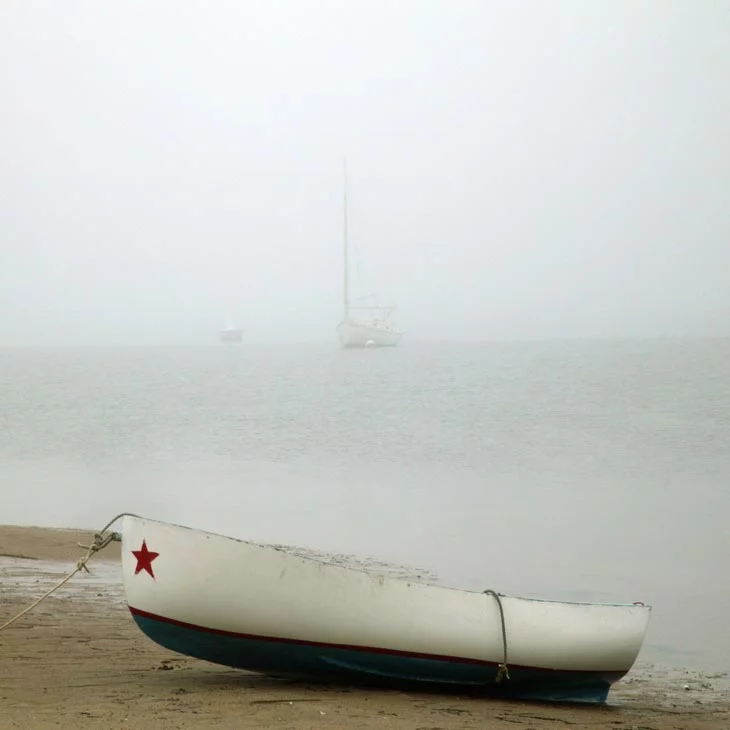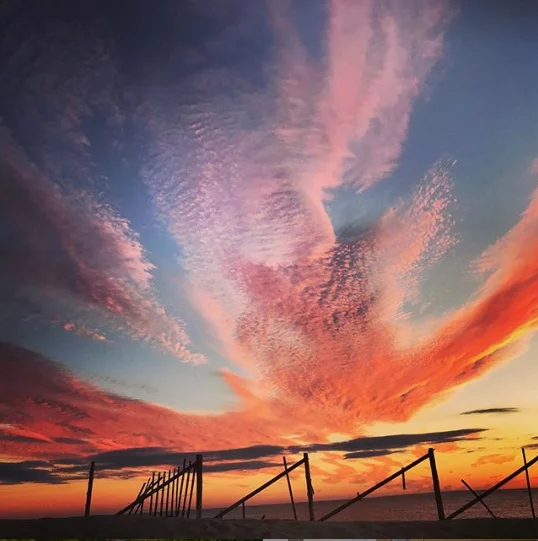 "When you drive up the Cape and go to the point—all the other stuff has left you. By the end of the drive, you are someone different. You're in a totally free environment."